BTSNYC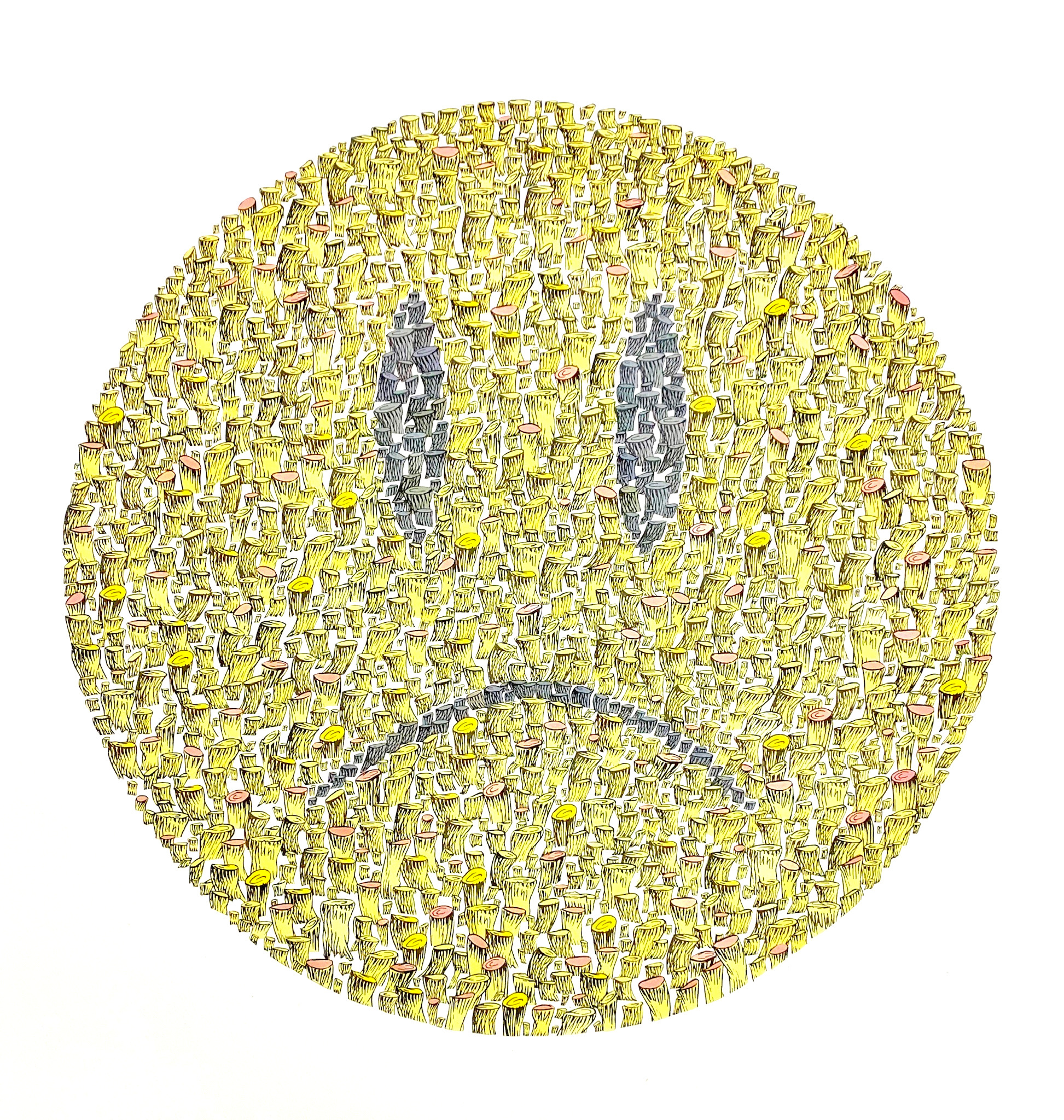 Mr. All Is Lost
PLUS ONE!
The Problematique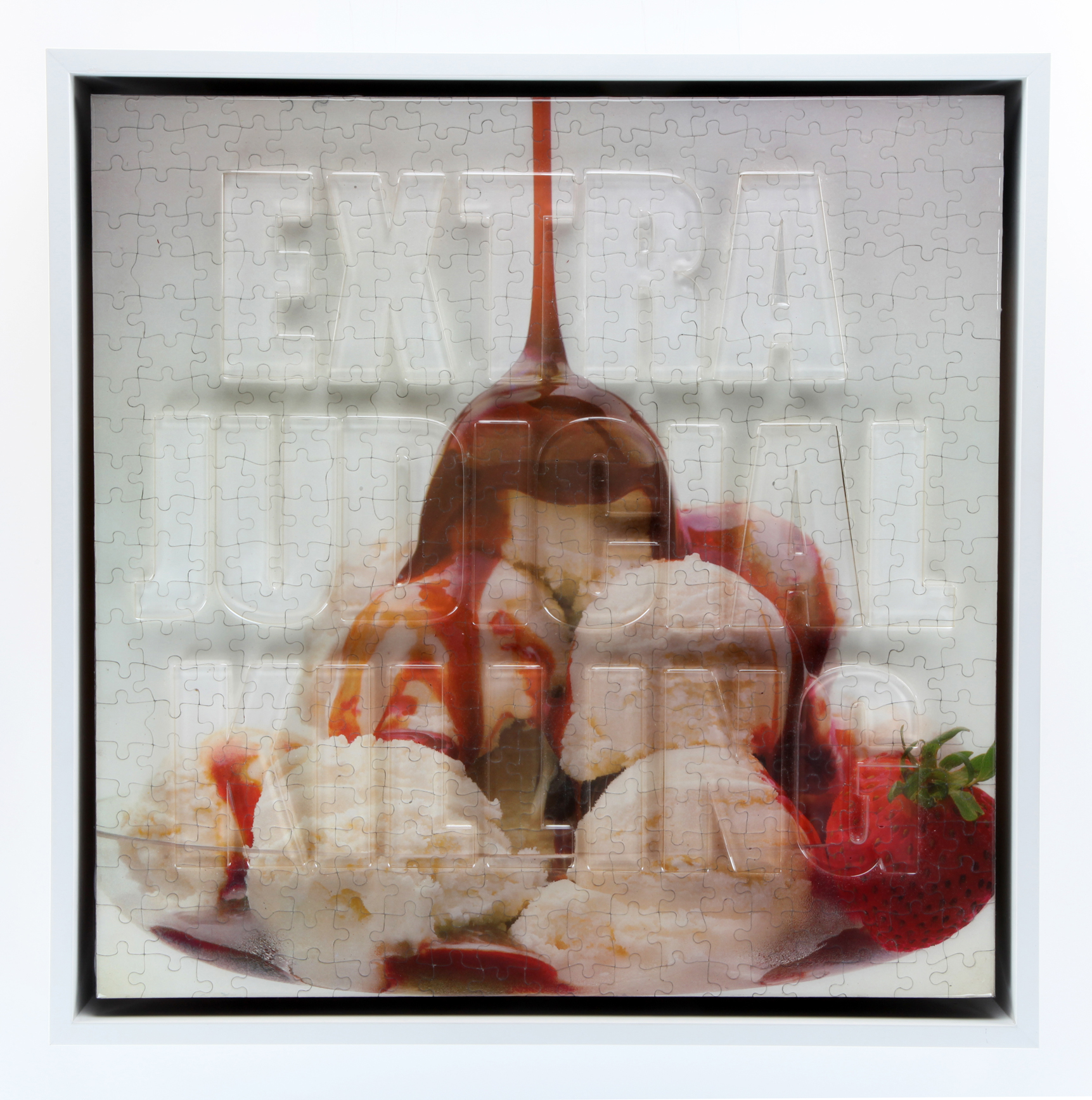 PIXXA!
JACKIE ROBINSON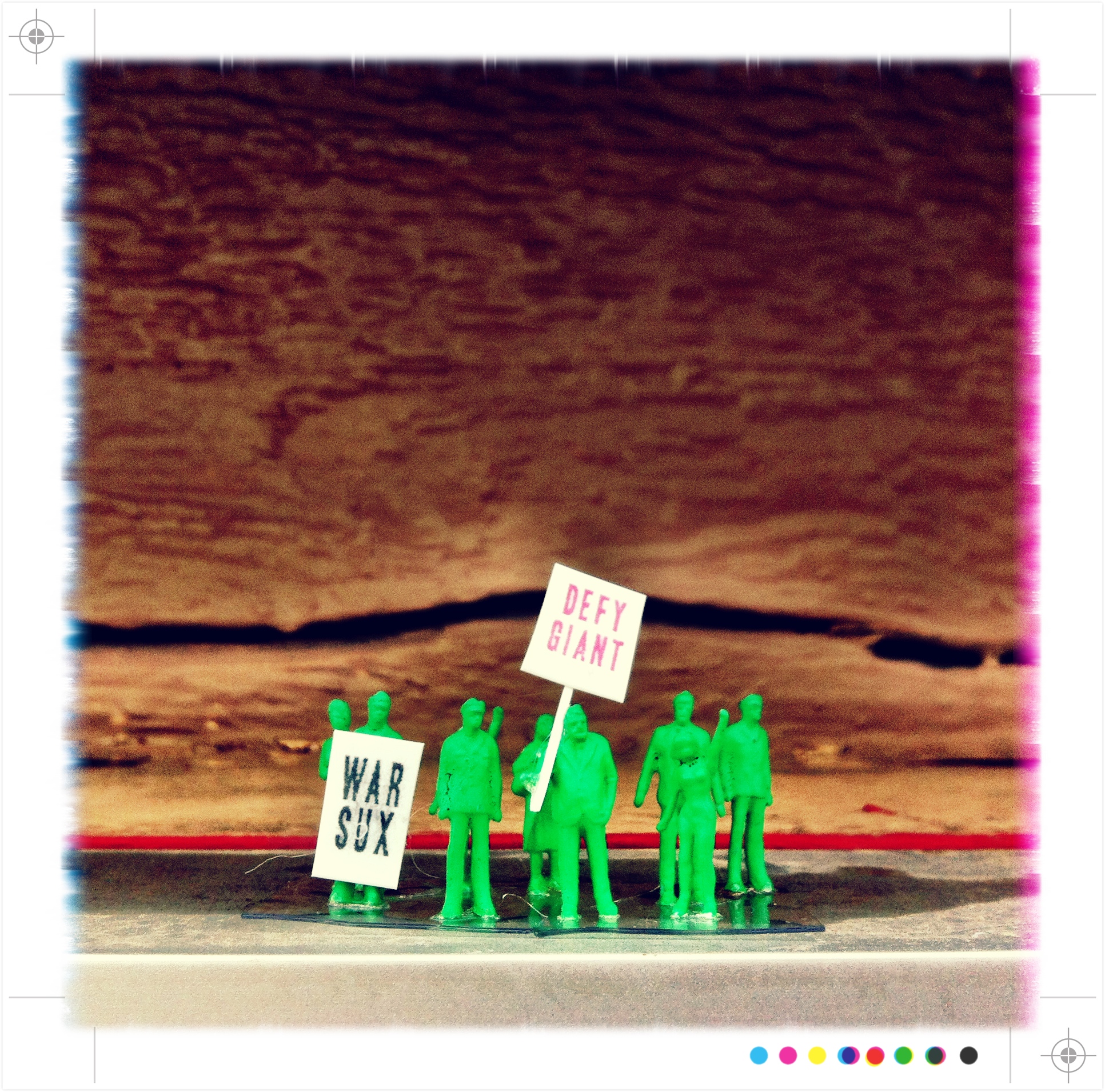 BTSNYC
BEYONDTHESTREETS.COM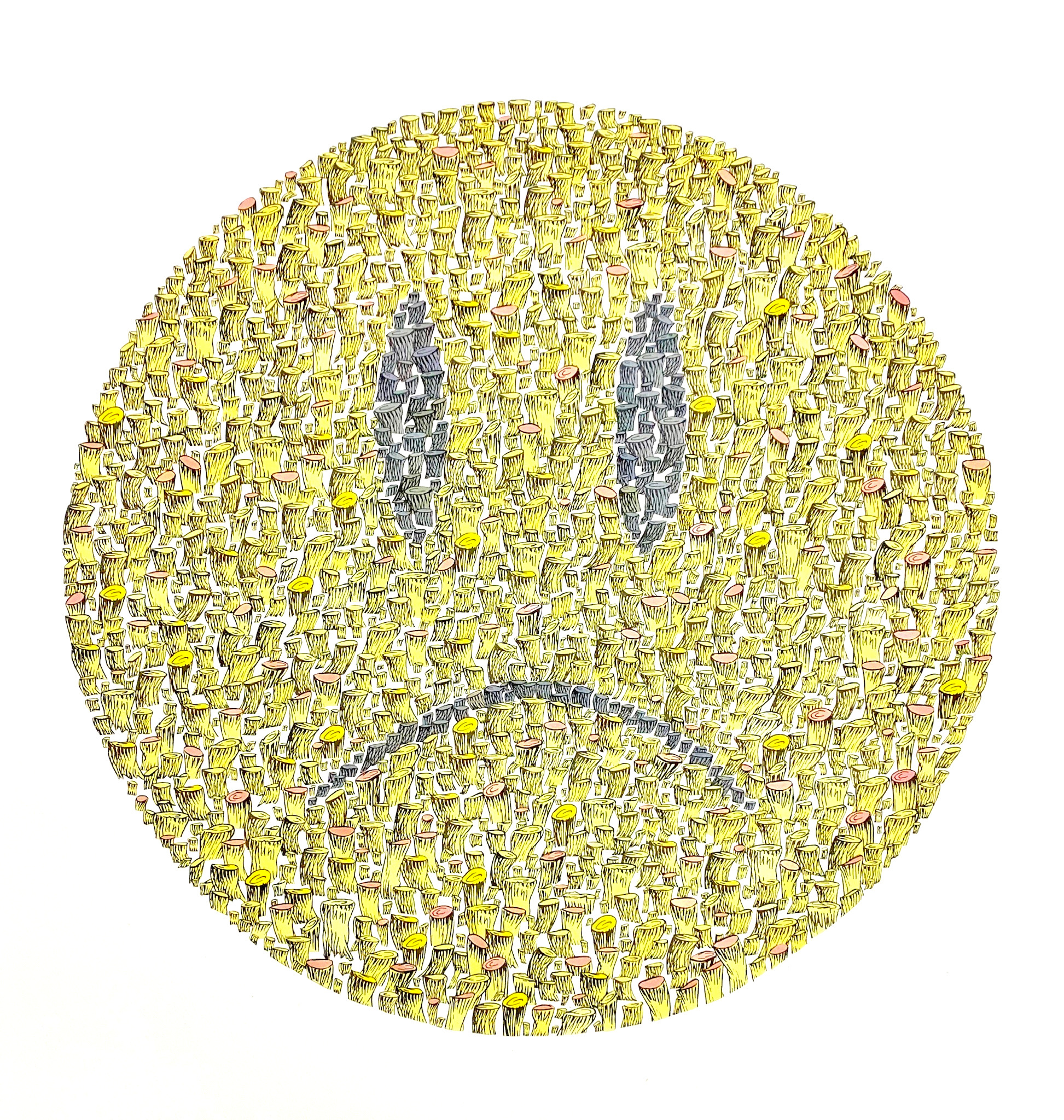 Mr. All Is Lost
20" x 20" collage. The stumps are cut out from 50 editions of the storybook by Dr. Seuss, The Lorax.
PLUS ONE!
Custom-printed condom with plastic grommet.
The Problematique
Almost 10,00 custom printed condoms.Point-of-Purchase pleasure.Commodity fetish perfection."Remember, One is TOO MANY!"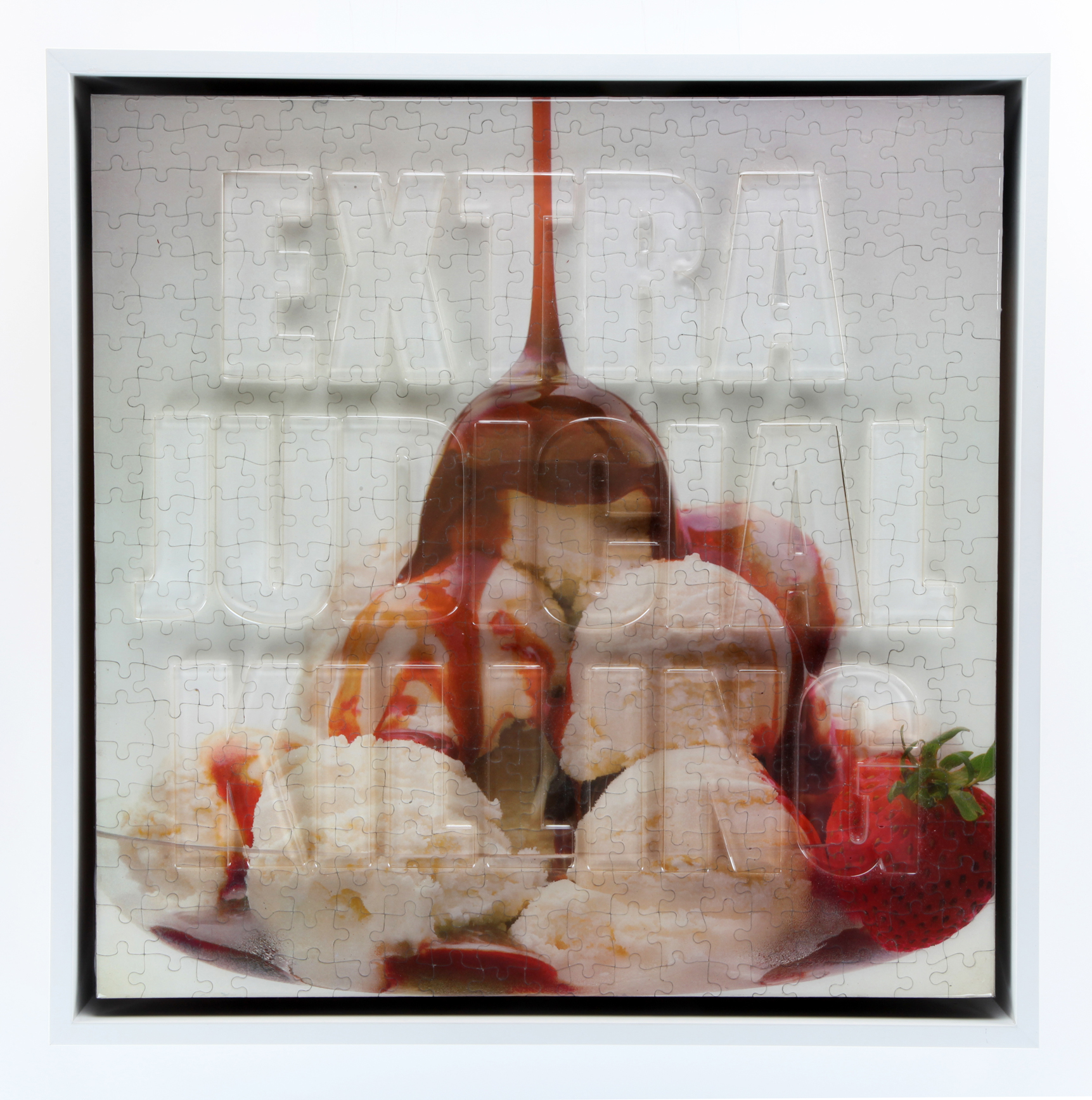 PIXXA!
JACKIE ROBINSON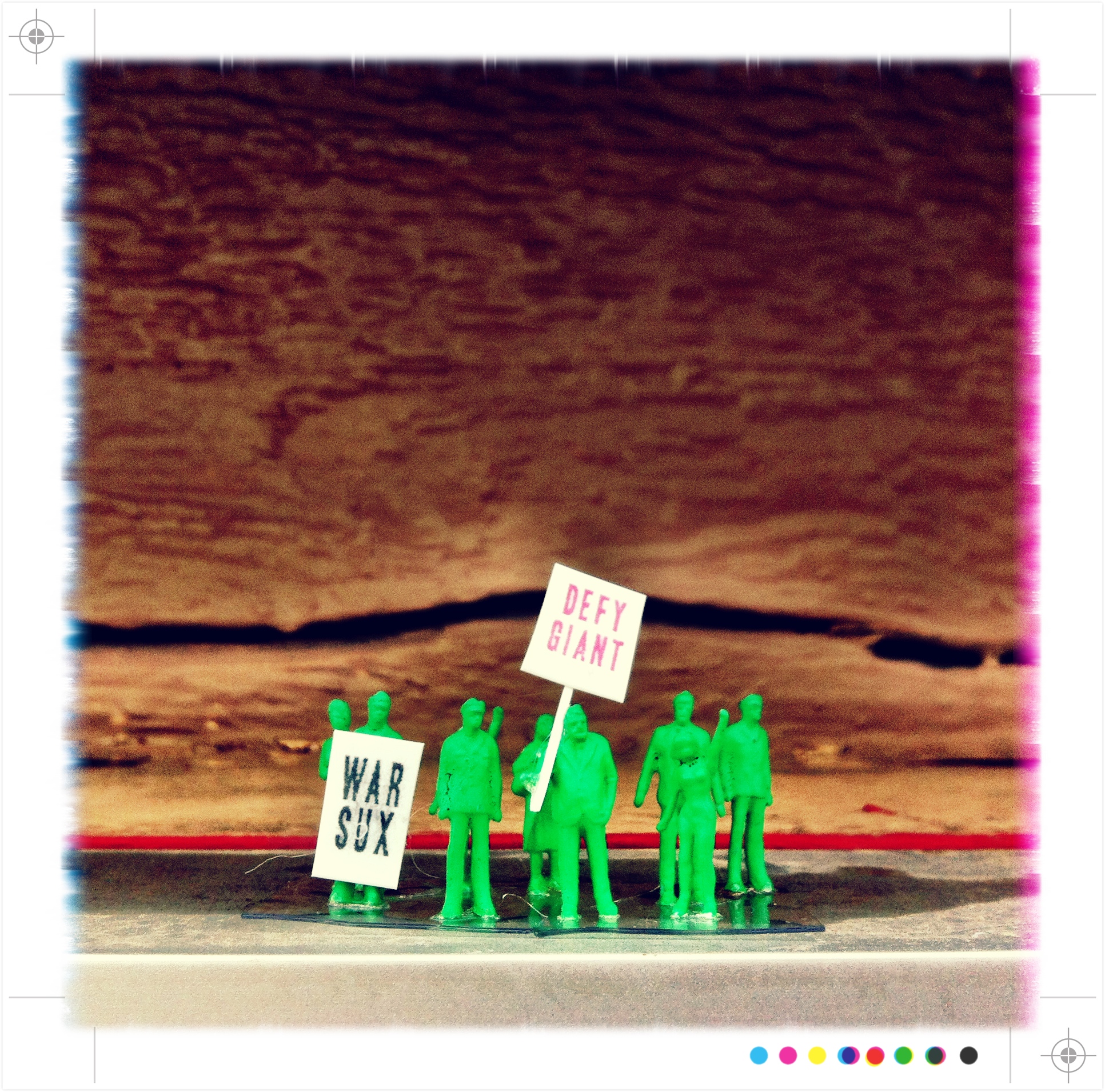 1
2
3
4
5
6
7
8
9
10
11
12
13
14
15
16
17
18
19
20
21
22
23
24
25
26
27
28
29
30
31
32
33
34
35
36
37
38
39
40
41
42
43
44
45
46
47
48
49
50
51
52
53
54
55
56
57
58
59
60
·
·
·
·
·
·
·
·
·
·
·
·
·
·
·
·
·
·
·
·
·
·
·
·
·
·
·
·
·
·
·
·
·
·
·
·
·
·
·
·
·
·
·
·
·
·
·
·
·
·
·
·
·
·
·
·
·
·
·
·